OUR STORY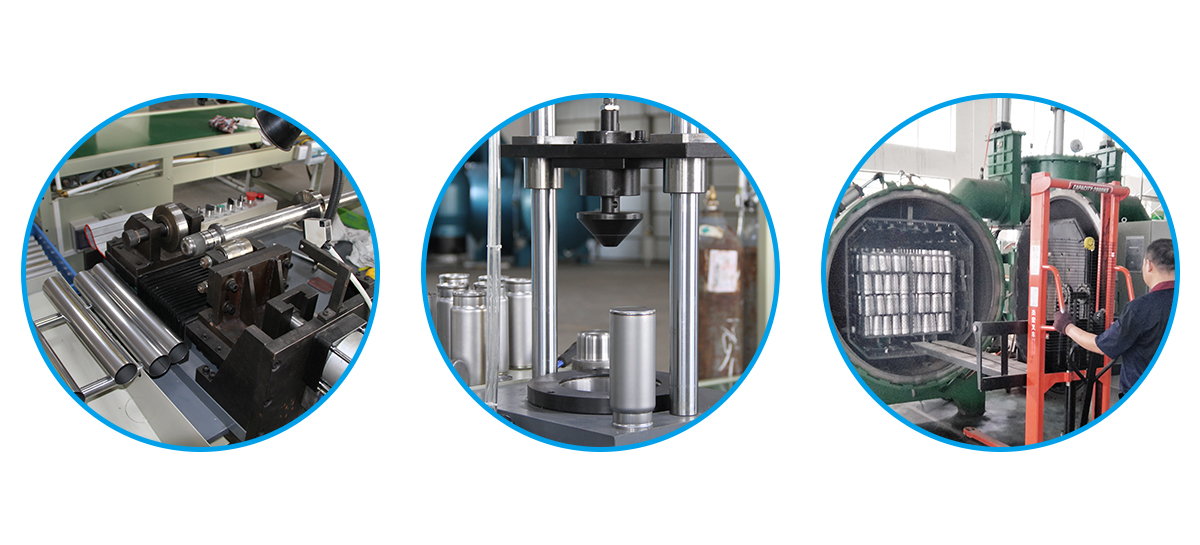 Dongguan Zhanyi Commodity Technology Co., Ltd. is located in Guangdong Province, China. We mainly produce and sell stainless steel water cups/bottles and plastic water cups/bottles, and also produces stainless steel hardware daily necessities and plastic household products.
With an area of more than 10,000 square meters and haves more than 200 professionals in various positions, we has passed a number of international certifications, and has been certified by many Fortune 500 companies. Our products have passed FDA, LFGB, ROSH, Japanese export product testing and certificates, and other international food safety test.
The company adheres to the business philosophy of "Courage to Innovate and Quality First", and is committed to the promotion and manufacturing of healthy life based on people.
All products adopt a full inspection system in every link, and on this basis, strictly follow the international quality inspection AQL 2.5 standard inspection system to ensure that each product is delivered as a premium product. We have a professional and advanced product development team that can provide product development, optimization and upgrade services to customers all over the world.
After years of hard work and development, Dongguan Zhanyi Commodity Technology Co., Ltd. has expanded from the original 2000 square meters office area to 3 multi-regional group companies with a total of 36000 square meters. From its establishment to the present, the professional and honest working attitude and high-quality as well as efficient service have been affirmed and praised by many partners, and the company has won an excellent international reputation.
As of September 2020, we have provided services to the United States, Germany, Britain, France, Italy, Spain, Australia, Japan, New Zealand, Singapore, Hong Kong, Taiwan, rate sickness, Malaysia, Dubai and many other countries and regions in the world high-quality stainless steel water bottles and plastic water cups with customized OEM services.
From 2016 to 2020, Dongguan Zhanyi Commodity Technology Co., Ltd. has developed 5-8 new water bottles and kettles annually to provide OEM services for global brands.